You shouldn't have to worry about your headphones staying on or getting wet while you're enjoying music outdoors. FRESHeBUDS Pro Magnetic Bluetooth Earbuds solve that problem, as they're water resistant, sweat resistant, and ready to hold up through anything you throw at them. And with their recent price drop to $29.95, scooping up these earbuds is a no-brainer.
Not only are FRESHeBUDS durable against the elements, they deliver unrivaled sound quality despite their convenient size. Fully charge them in 90 minutes, and you'll have up to six hours of playtime. For those preferring to chat, the buds also allow you to answer calls with their built-in microphone.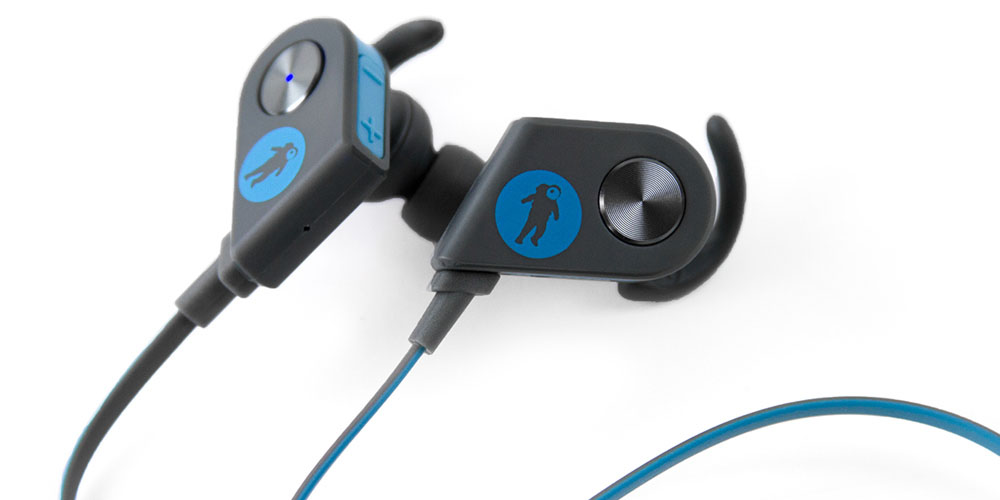 Just pull the magnetic buds apart and see them turn on and connect to Bluetooth instantly. Simply place them back together to disconnect.
These earbuds regularly retail for $119.95, but FRESHeBUDS Pro Magnetic Bluetooth Earbuds can be yours for 75% at $29.95 here.
by Christopher Jin