From the outset, Frank. sounded like a model case of tech entrepreneurship. And then the reality kicked in as tech enthusiasts started chipping away at the company. What lessons can we learn about the Frank. phone? Is there a viable case for consumers to take up? We talk with the top of the company on this show.
Plus, T-Mobile goes nuts for Netflix and ZTE may go two-faced for AT&T! Make way for the Pocketnow Weekly!
Watch the video recorded from 3:00pm Eastern on September 7th, or check out the high-quality audio version right here. You can shoot your listener emails to [email protected] for a shot at getting your question read aloud on the air the following week!
Pocketnow Weekly 269
Recording Date
September 7, 2017
Hosts
Guests
Moe Omer (Frank.)
Sponsor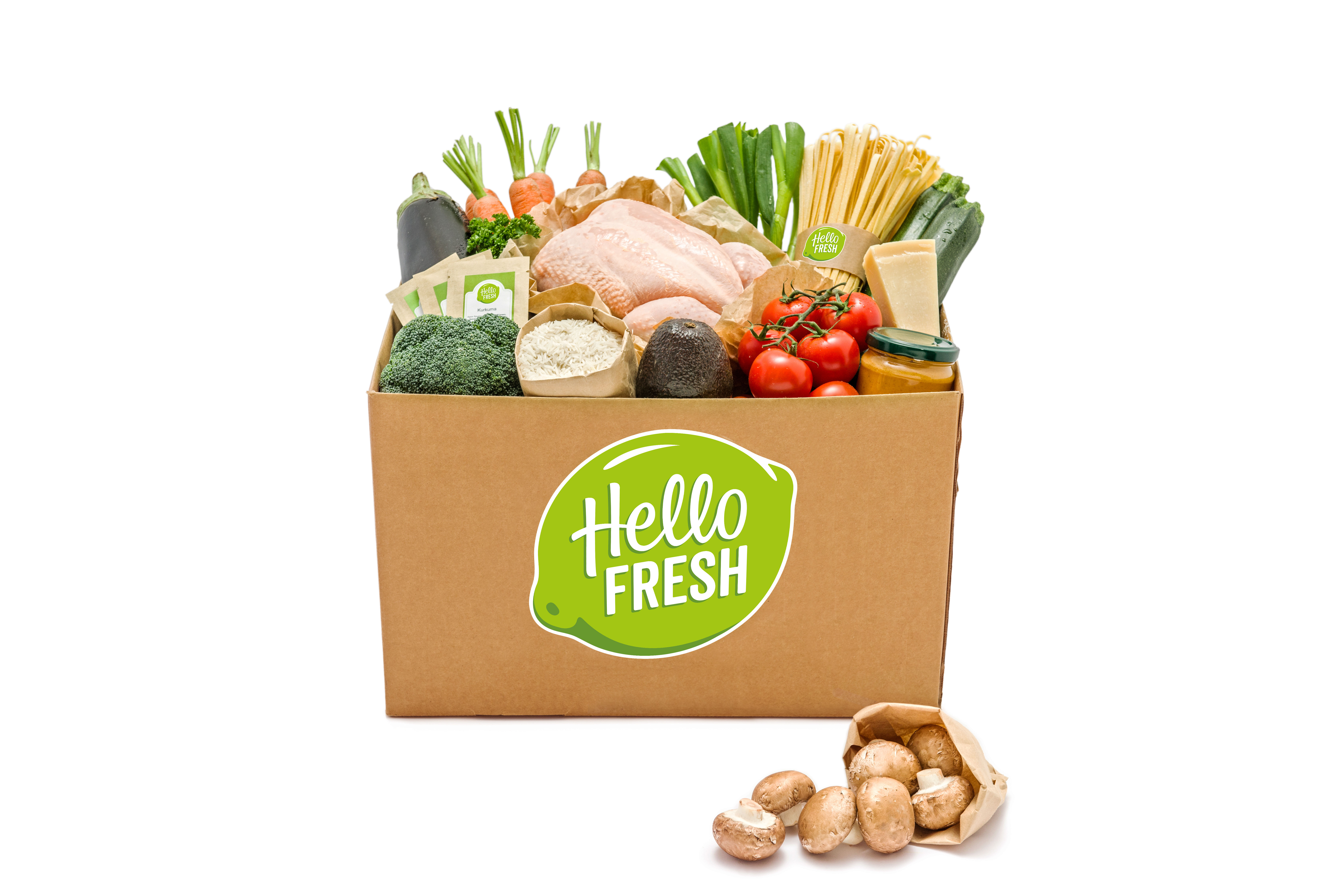 HelloFresh is on a mission to save home cooking (because it's too good to go away). It not only takes groceries farm-to-box, but gets you from couch-to-kitchen with recipes you can easily follow, handle and tackle no matter if you're a kitchen novice or a seasoned expert — most of them in under 30 minutes.
Ingredients come from the freshest sources and are measured to the exact quantities needed so there's no food waste. Plus, HelloFresh employs two full-time registered dieticians on staff who review each recipe to ensure it is nutritionally balanced.
Customers can order 3 to 5 different meals per week designed for 2 or 4 people for under $10 a plate — but Pocketnow Weekly listeners can get $30 off their first week of deliveries by visiting hellofresh.com and entering the code "POCKETNOW30" when they subscribe!
Thanks to HelloFresh for sponsoring this episode of the #PNWeekly!
News
5:22
All the news that's fit to podcast:
Frank.
25:32
Frank. is somewhat of a rarity in our space: it's a Canadian upstart led by a 17-year-old. If anything, that would be a story to follow when it comes to the creation of a smartphone.
And then, the sketchy points started racking up. The project initially was set to be on Kickstarter, but looser crowdfunding site Indiegogo offered a better promotional package. The phone was caught out to be a reference design from a Chinese ODM. And the full retail price of this phone that cost $150 to make was not going to be the early bird price of $180, but something more like $280.
So, what gives? We explore all the angles and take some of your questions to the top: Fahd Alhattab and Moe Omer of Frank Technologies.
•
See you soon!