It's just like the first episode all over again. We have on the people who started this podcast and all of the amazing discussion around it. Our Editor-in-Chief, Anton D. Nagy, Pocketnow founder Brandon Miniman and, of course, newly-turned Mr. Mobile, Michael Fisher.
We're all a little older, a few more wrinkles, a little less hair (except for Michael's luscious locks), but we're all still producing and talking about tech. The faces have changed, the players have moved around, but we're all still reporting the story.
Covering this week's top news pieces, and taking a look back, join us for the five year anniversary of this podcast, so make sure your phaser banks are charged and ready for the Pocketnow Weekly!
Watch the video recorded from 1:15pm Eastern on July 6th, or check out the high-quality audio version (coming soon) right here. You can shoot your listener emails to [email protected] for a shot at getting your question read aloud on the air the following week!
Pocketnow Weekly 260
Recording Date
July 6, 2017
Hosts
Guests
Brandon Miniman (XDA-Developers)
Sponsor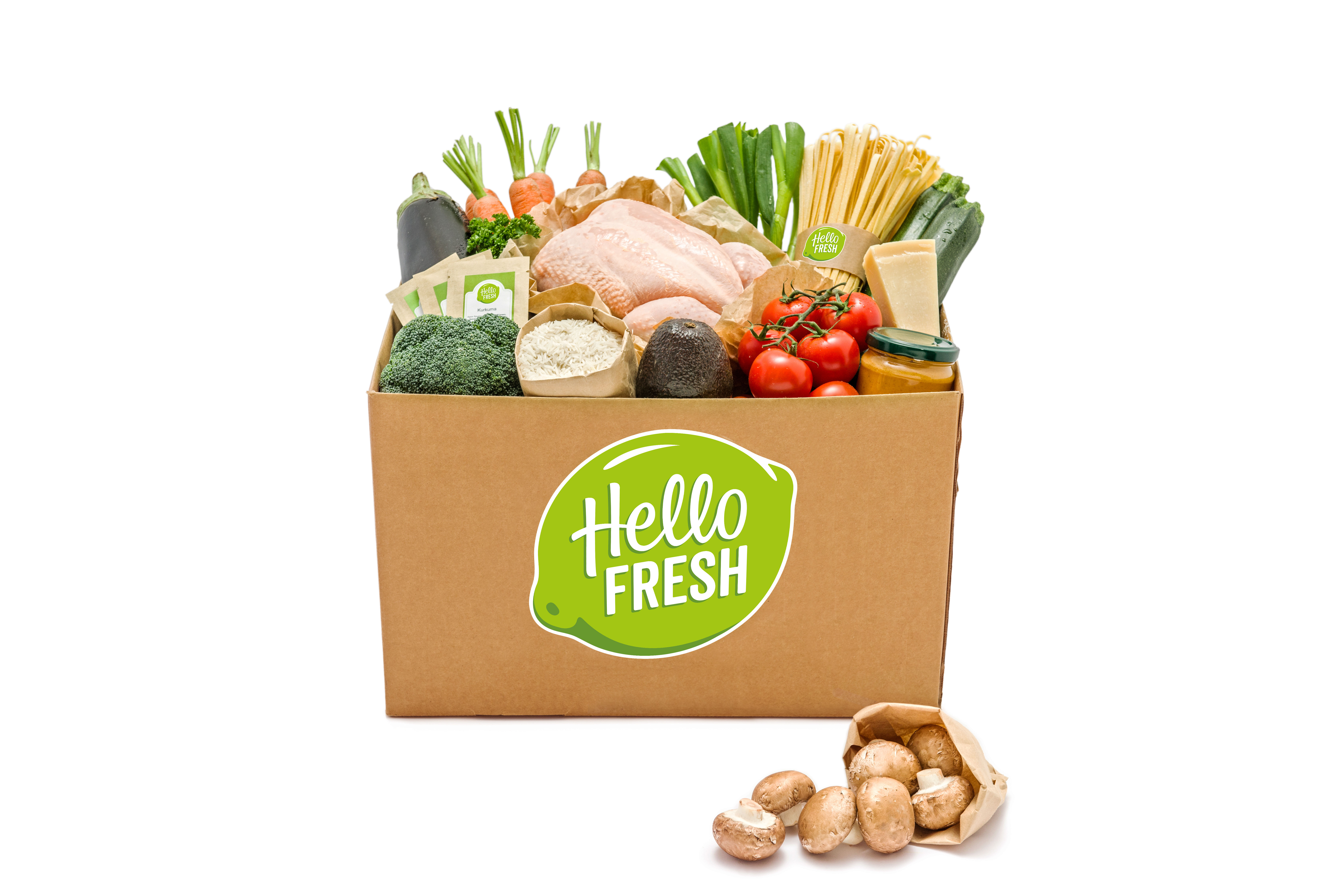 HelloFresh is on a mission to save home cooking (because it's too good to go away). It not only takes groceries farm-to-box, but gets you from couch-to-kitchen with recipes you can easily follow, handle and tackle no matter if you're a kitchen novice or a seasoned expert — most of them in under 30 minutes.
Ingredients come from the freshest sources and are measured to the exact quantities needed so there's no food waste. Plus, HelloFresh employs two full-time registered dieticians on staff who review each recipe to ensure it is nutritionally balanced.
Customers can order 3 to 5 different meals per week designed for 2 or 4 people for under $10 a plate — but Pocketnow Weekly listeners can get $30 off their first week of deliveries by visiting hellofresh.com and entering the code "POCKETNOW30" when they subscribe!
Thanks to HelloFresh for sponsoring this episode of the #PNWeekly!
News
Timecodes will be added as soon as the audio podcast goes live:
7:25 | OnePlus 5 flipped turned upside down
16:49 | Touch ID out, 3D facial scanning in for the iPhone 8
24:19 | If Bixby can't even speak right, how can it have a speaker?
35:57 | Intermingling fates between Samsung, Apple and LG
45:34 | Nokia and Zeiss, together again?
47:40 | Jolla's Sailfish OS sails onto the Sony Xperia X
49:19 | Rear screen phones and the Meizu PRO 7
The Pocketnow Weekly
(1:04:58)
•
See you soon!