Holiday perks for Project Fi users include $10 in Google Play credit
Google's MVNO effort Project Fi is getting its customers into the spirit this holiday season with some gift giving over the next four weeks. And it's all in "a world of thanks" to the customers who have made it possible.
If you're with Fi, head to the source link and click through to find this week's hidden surprises — five of them are entrapped within certain objects in a wireline wonderland. A couple are some insta-picture telegrams you can share with relatives and friends of snowglobes. One is a quiz on how people from around the world greet each other. Another bit tells you how to set a voicemail greeting with Project Fi.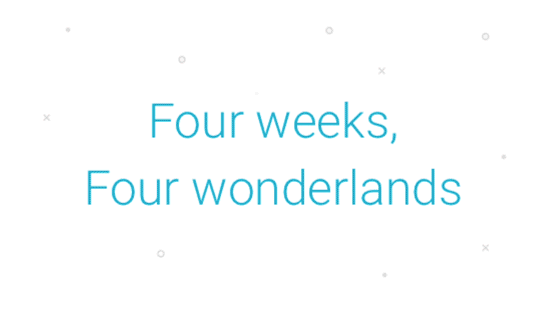 But the most important bit is the $10 in Google Play credit you'll get. The promo code must be retained by January 1 and redeemed by January 31.
We suppose more perks are on the way, but we'll have to wait until December 12 to find them out.
Discuss This Post
Watch the Latest Pocketnow Videos