The First Camera-Phone, Ever | #PNWeekly 257
We spend the bulk of the show talking to the man that transferred the first photo through a phone into the internet… back in 1997. He then went on with his business partner and wife to make the first commercially viable Camera-Phone in Japan before later doing the same in the United States.
Our conversation is with Philippe Kahn and that's right after the top news stories of the week, so make sure you're charged and ready for the Pocketnow Weekly!
Watch the video recorded from 8:50pm Eastern on June 16th, or check out the high-quality audio version right here. You can shoot your listener emails to [email protected] for a shot at getting your question read aloud on the air the following week!
Pocketnow Weekly 257
Recording Date
June 16, 2017
Hosts
Guest
Sponsor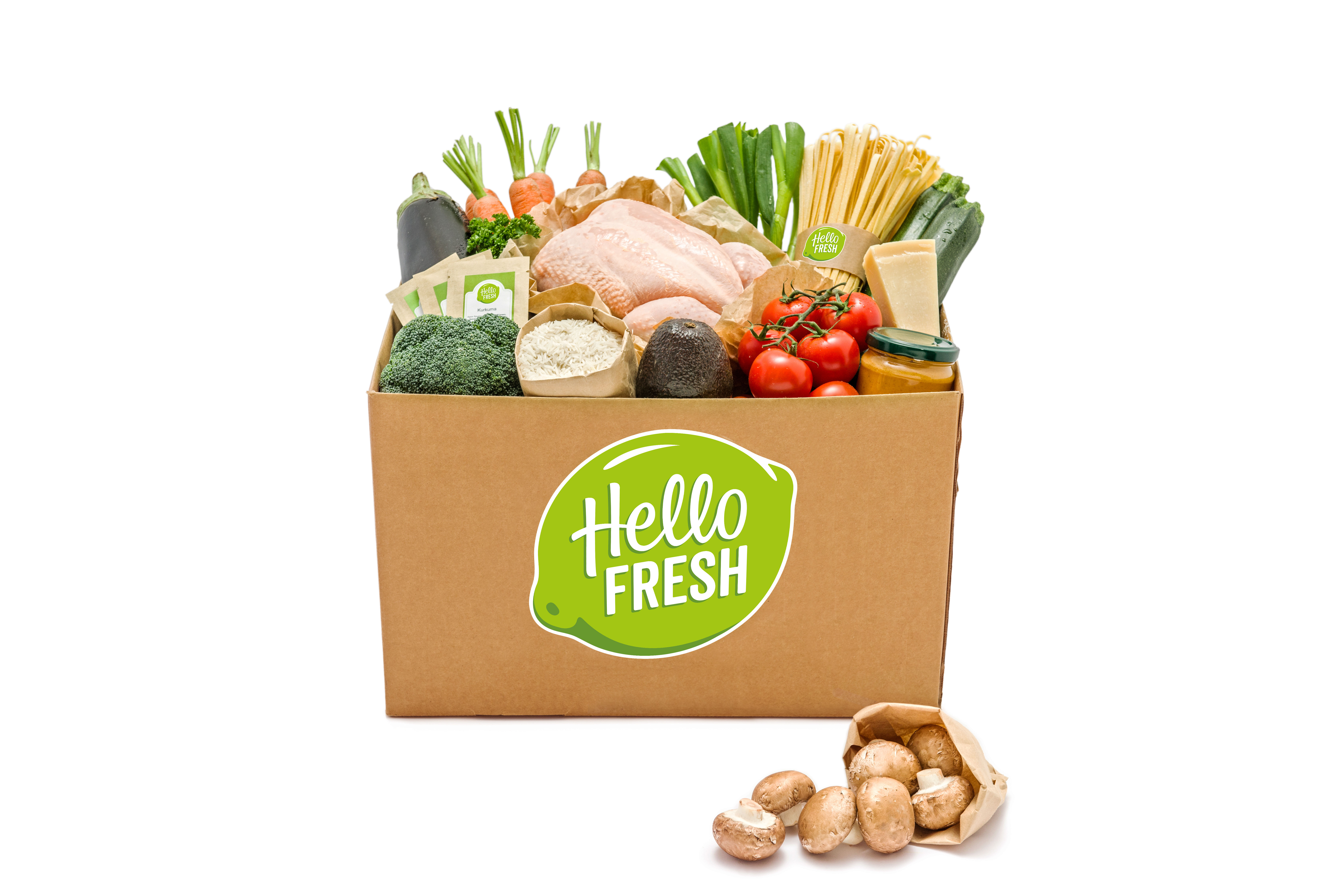 HelloFresh is on a mission to save home cooking (because it's too good to go away). It not only takes groceries farm-to-box, but gets you from couch-to-kitchen with recipes you can easily follow, handle and tackle no matter if you're a kitchen novice or a seasoned expert — most of them in under 30 minutes.
Ingredients come from the freshest sources and are measured to the exact quantities needed so there's no food waste. Plus, HelloFresh employs two full-time registered dieticians on staff who review each recipe to ensure it is nutritionally balanced.
Customers can order 3 to 5 different meals per week designed for 2 or 4 people for under $10 a plate — but Pocketnow Weekly listeners can get $30 off their first week of deliveries by visiting hellofresh.com and entering the code "POCKETNOW30" when they subscribe!
Thanks to HelloFresh for sponsoring this episode of the #PNWeekly!
News Summary
(3:25)
The news delivered in just a few minutes.
Philippe Kahn
(6:24)
It's been 20 years and a week since the first-ever image internet-distributed image came through a phone.
From there, Philippe Kahn and his tech entrepreneur wife Sonia Lee co-piloted the commercialization of an integrated product first in Japan with J-Phone, then with Sprint in the US.
The two now run Fullpower, which focuses on sleep tracking data-gathering.
•
See you soon!
Discuss This Post
Watch the Latest Pocketnow Videos