LG seems to have plenty on its back burners at the moment. One uncovered initial design for the V30 seems to have been very ideal, but would be prone to being overpromised and undercooked. The G6 gets Sidekicks to party with in Korea (and potentially the world) while the news isn't so great at Samsung, we hear.
Most importantly, we've stopped Chris Davies from driving another review car for SlashGear just long enough for him to talk with us about why Andy Rubin made his Danger-ous decision to make another Android phone and call it… Essential. Trust us, it's gonna be more than about just one phone.
It's a podcast Playground this week, so make sure you're charged and ready for the Pocketnow Weekly!
Watch the video recorded from 3:10pm Eastern on June 1st, or check out the high-quality audio version right here. You can shoot your listener emails to [email protected] for a shot at getting your question read aloud on the air the following week!
Pocketnow Weekly 255
Recording Date
June 1, 2017
Hosts
Guest
Sponsor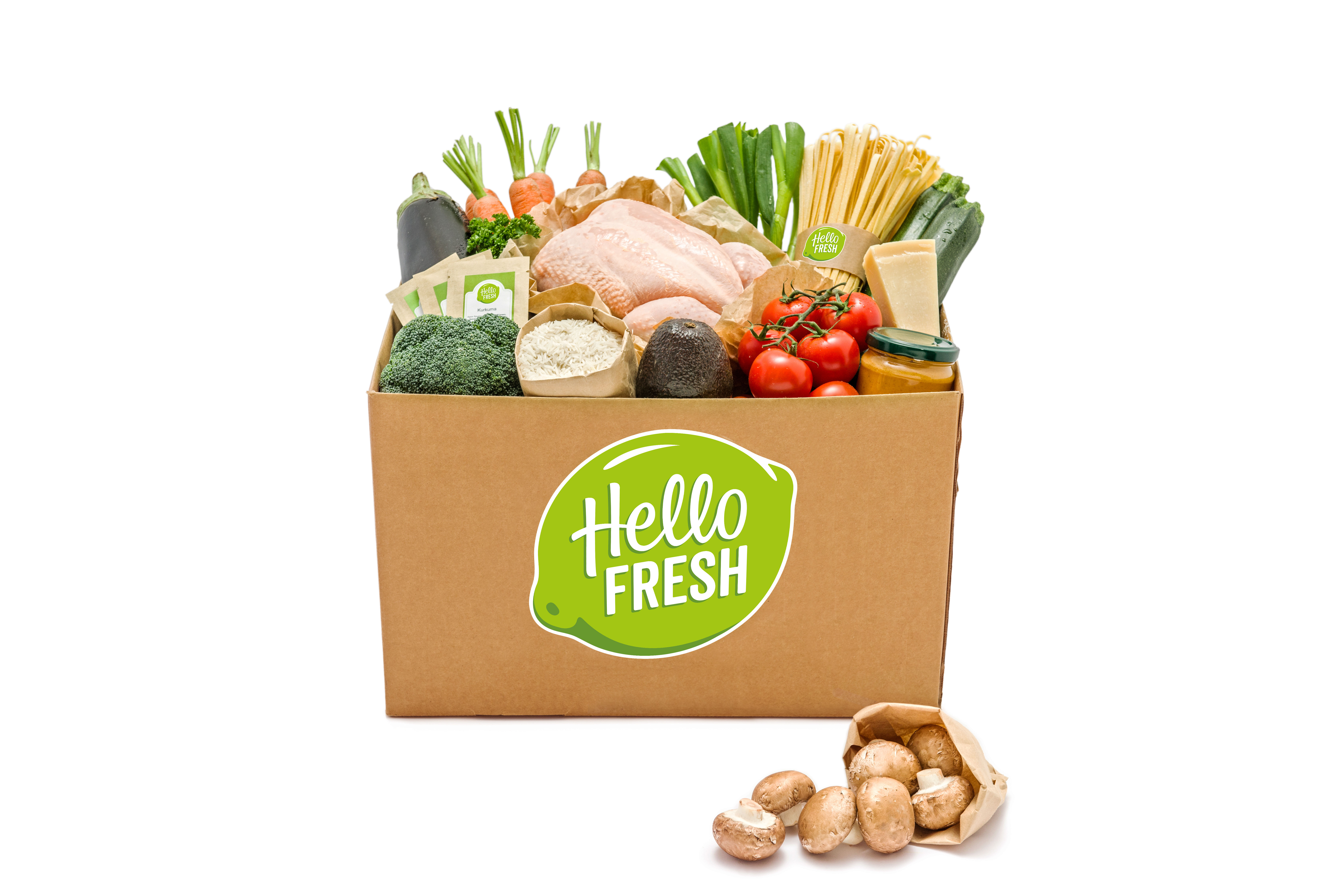 HelloFresh is on a mission to save home cooking (because it's too good to go away). It not only takes groceries farm-to-box, but gets you from couch-to-kitchen with recipes you can easily follow, handle and tackle no matter if you're a kitchen novice or a seasoned expert — most of them in under 30 minutes.
Ingredients come from the freshest sources and are measured to the exact quantities needed so there's no food waste. Plus, HelloFresh employs two full-time registered dieticians on staff who review each recipe to ensure it is nutritionally balanced.
Customers can order 3 to 5 different meals per week designed for 2 or 4 people for under $10 a plate — but Pocketnow Weekly listeners can get $30 off their first week of deliveries by visiting hellofresh.com and entering the code "POCKETNOW30" when they subscribe!
Thanks to HelloFresh for sponsoring this episode of the #PNWeekly!
News Summary
(9:50)
The news delivered in just a few minutes and a lotta bit of discussion.
Essentially Yours
(35:44)
•
See you soon!