The ZenFone 5 recently got priced out at €399 in Europe — about $470. With a Qualcomm Snapdragon 636, 12-megapixel and 8-megapixel rear cameras and all the AI ASUS can muster, how good can a camera be at this price point in 2018?
DxOMark has an answer, evaluating the mid-range phone's photo- and video-taking capabilities: it has scored 90 points, bringing it in line with 2016's Google Pixel and 2017's HTC U11.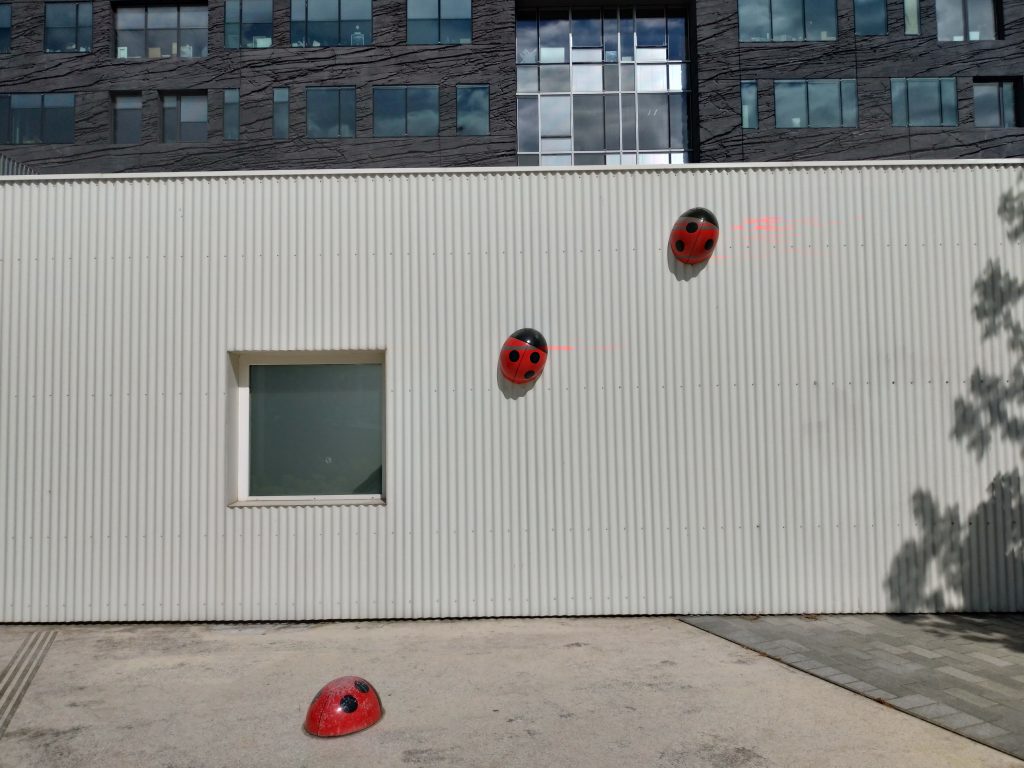 There was less overall detail and more bias to cyan sky colors. That said, there were some curiosities about the stills like noise and weird artifacts like ghosting of high-contrast moving objects (such as a backlit hand waving in front of a window) and the odd, misfired color enhancement. Video performance, with a sub-score of 86, was judged to be overall poorer than photo with more extreme cyan sky bias and less detail.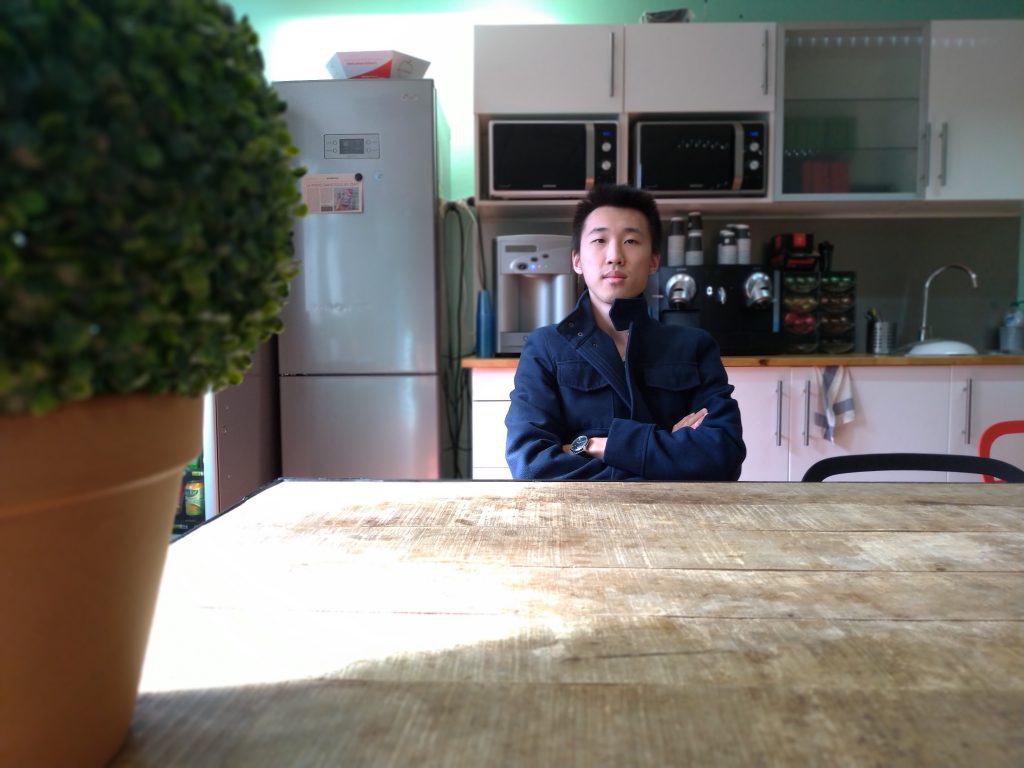 Still, it's the rule to the exception that the ZenFone 5 carries out high-contrast landscapes and backlit subjects very nicely with the help of the same AI algorithm. And it's even able to handle special bokeh effects for foreground and background with a subject in the midground. And while cropped in results aren't anything to write home about, this benchmark doesn't take much into account for the wide-angle camera of the rear pair, so keep that in mind. But with a photo score of 93, it looks like we still have a keeper here.
Click on the source link to look at full samples and analysis from DxOMark and tell us whether you agree with the results in the comments.