The favorite time of the year for all you shoppers has finally arrived. Black Friday is just a week away! Take advantage of all the deals that are currently on sale already on Pocketnow. We've brought you today three deals that you simply don't want to miss.
Ticwatch 2 Active Smartwatch – I promise you that you've never seen a more fashionable and cutting-edge watch than this one. After it's Kickstarter success, Ticwatch has simply been groundbreaking in terms of providing futuristic smartwatches. You can get yours today for $169.99, which is 15% off. Get an additional 20% off by using the coupon code: BFRIDAY20.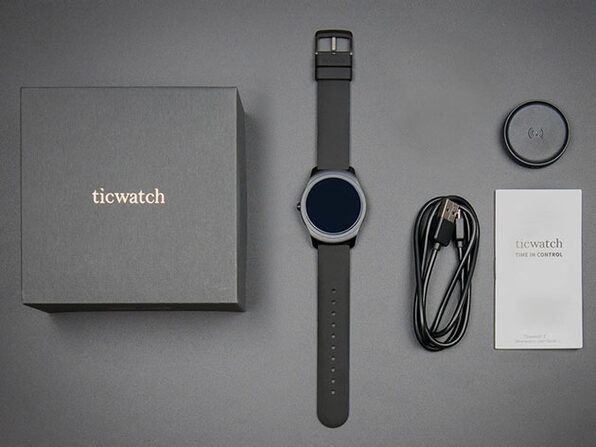 ---
PureVPN – This is the VPN that you should be using to keep you and your loved ones protected while browsing the internet. PureVPN has a network of over 550 servers across 141 countries. It allows you lifetime access for up to 5 devices at top speeds. This VPN normally costs between $69.99 to $89.99, but with Black Friday discounts, you can get lifetime access for just $59.99.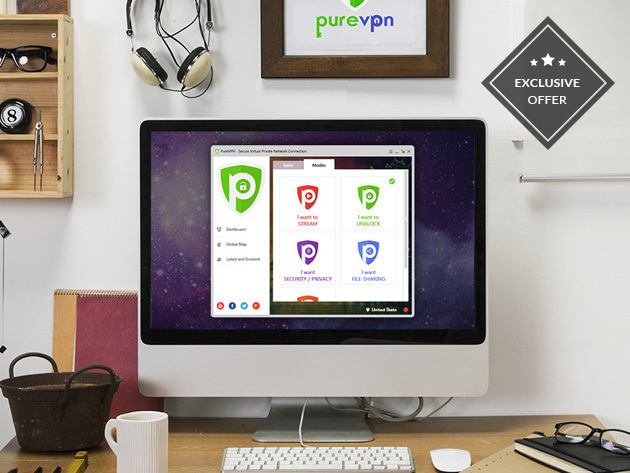 ---
Revolcam – This set of three high-quality camera lenses is the secret tool you need to take stunning shots from your smartphone. It has an adjustable brightness LED light to provide the perfect lighting for your photography. Compared to the normal price of $34.99, Revolcam is currently on sale and yours for just $29.99.