Android Application Weekly 22 Oct 2010
TGIF and that means another episode of the Android Application Weekly where we review 5 great applications from the Android Market in 30 seconds each. To download these programs directly to your device just snap a picture of the QR-Code using Google Goggles or any other QR-Code scanner to be taken to the Market link.
Bonsai Blast – A free application
Bonsai Blast is a simple puzzle game that has two playing styles; Adventure and Survival. The object of the game is to attach marbles of the same color into a chain to remove that chain.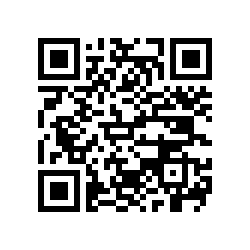 Missed Call – A free application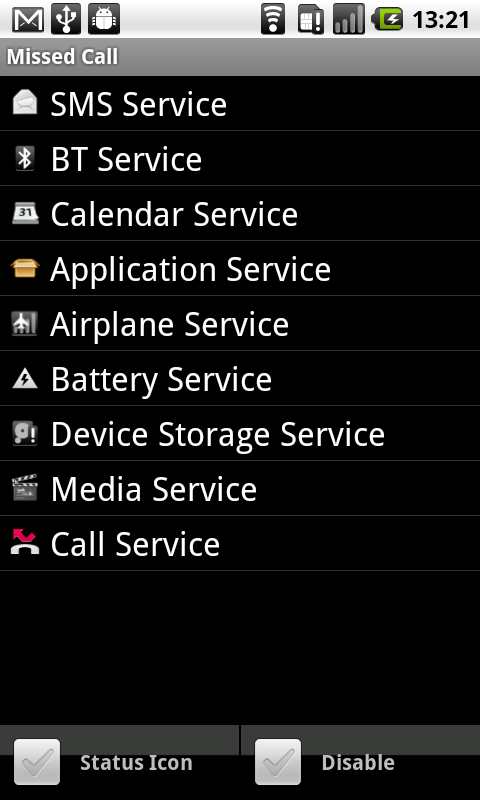 Want to know who just called you without looking at your phone? Missed Call allows you to set up personalized notifications for any saved contact. Just select the contact, set a custom vibrate pattern or ring tone and know who is trying to get a hold of you. There are settings to give Missed Call control over your calendar events and many other Android features. There are two versions available one for Android 2.0 and lower and 2.1 and higher, both are free.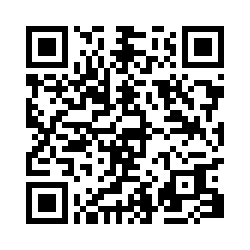 Picasa Tool Pro – A free application supported by ads or $4.99 to remove the ads
Picasa Tool Pro allows you to upload and share all your photos saved on your Android device or storage card. Picasa ties directly into your Google account so logging on and setting it up is quick and easy. Search through millions of photos and save them as wallpaper or share them with anyone.
Tango – A free application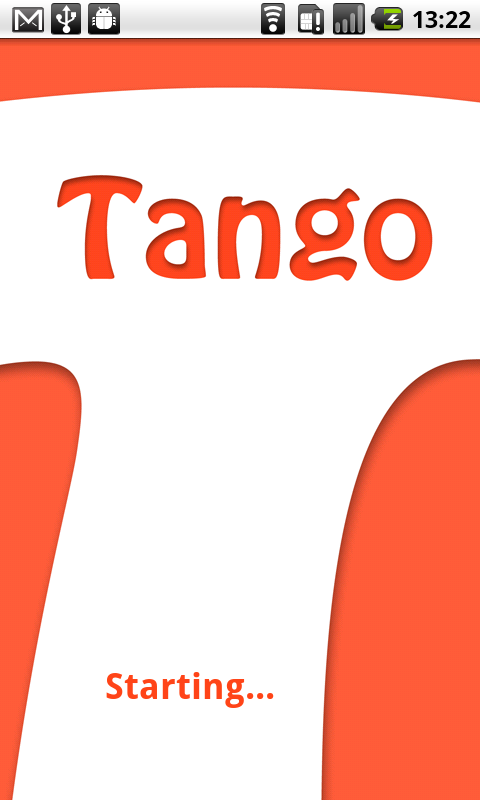 Jealous of the iPhone Facetime? Make unlimited free video calls with Tango. Just invite your contacts to install the Tango application on their Android device and you will be connected within seconds.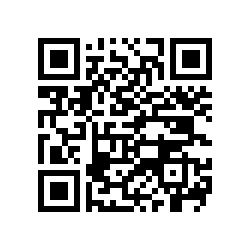 Trapster – A free application
Trapster may help you save a few bucks by avoiding speed traps and photo enforcement cameras. Set up advanced warnings to alert you when you are approaching a speed trap or camera. There is also a function to share your trip with your loved ones.