Android Application Weekly 17 Sep 2010
In this episode of the Android Application Weekly we review 5 great applications in 30 seconds each. To download these program directly to your Android device just snap a picture of the QR-Codes using Google Goggles or any other QR-Code scanner.
Dropbox – A free application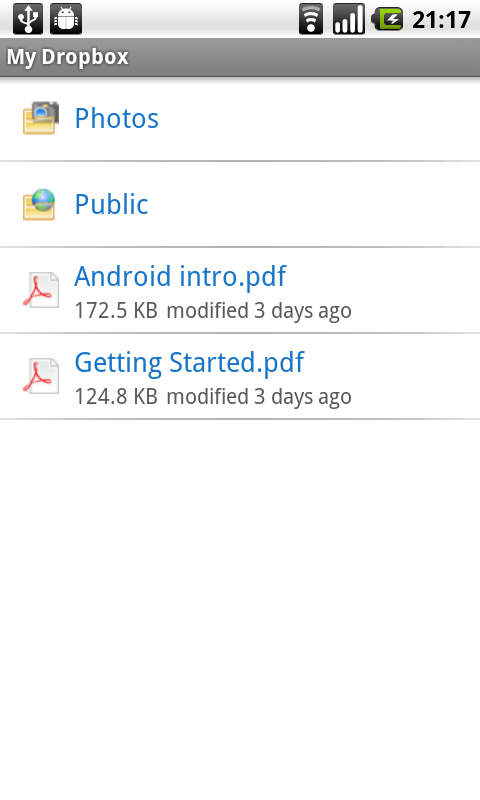 Dropbox is a free file hosting service that allows you to store up to 2GB for free. You may share the files with friends, family, or anyone by providing them with the link on the Dropbox server. If at any point you want to view or download the files back to your Android device just select and download. You can even create new folders and text files.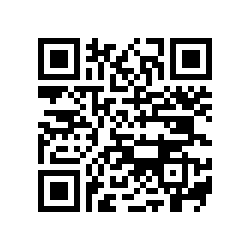 FREEdi Downloader – A free application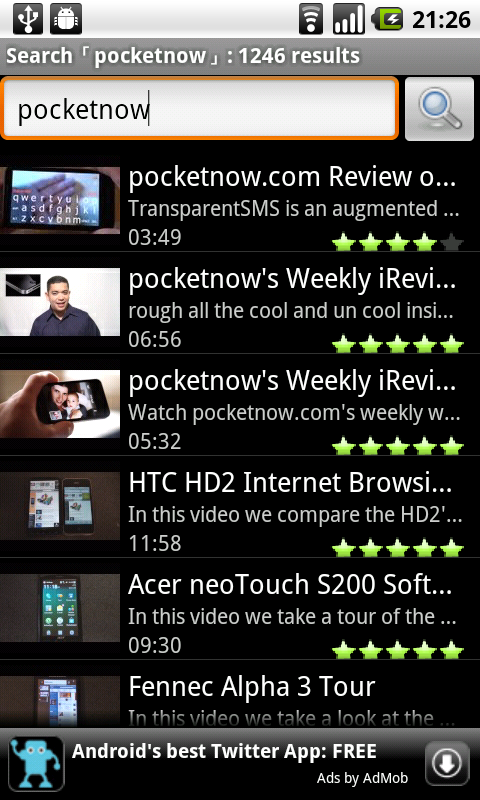 FREEdi Downloader allows you to download any video file from YouTube and save it as a video, mp3, or aac. The program is free and supported by adware. So now you can take your favorite YouTube videos with you anywhere, even outside your coverage area.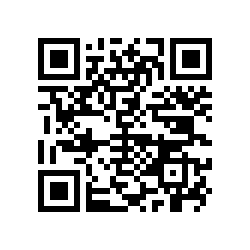 gStings – A free application
gStrings is a free tuning program that is very accurate. Have an instrument that needs tuning just play the note to hear the tone and match the pitch to tune your instrument. There is even an auto tune feature that will go through the scales by each octave.
RealPlayer – A free application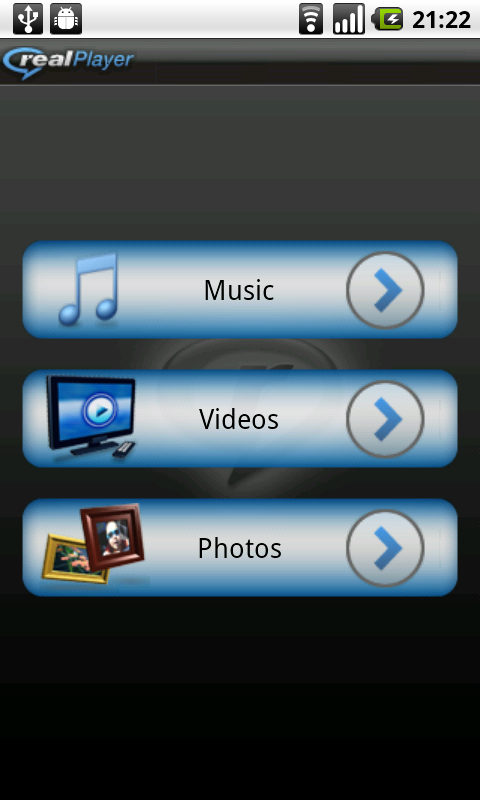 RealPlayer is a free program that is capable of playing nearly any multimedia file whether it be music, video, or photo. There are codecs that even allow for playback of Divx files.
TiKL – A free application
TiKL is a push-to-talk program that turns any Android device into a walkie-talkie. Send a request to your friends, family, or coworkers to install TiKL on their device and you can now make unlimited push-to-talk calls over a data network or WiFi for free. There is even an SMS feature that allows SMS messages to be sent and received for free.